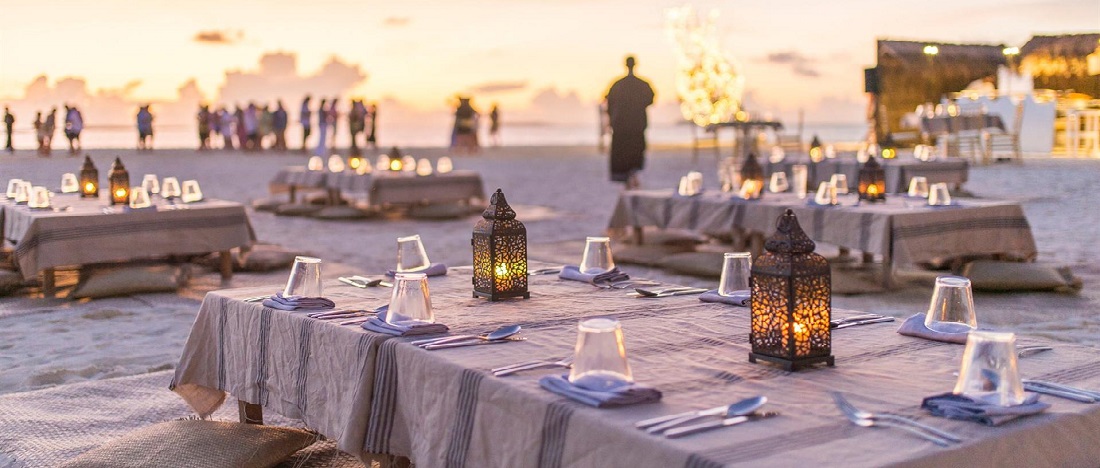 Maldives is the destination that will motivate all the achievers in your incentive programme.
The magical coral fringed islands and sun-drenched beaches contrast an easy accessible atmosphere. The choice of this special location offers your clients an incentive experience of their dreams.
A carefree trip to an all-inclusive Maldivian resort or a bespoke luxury indulgence at an exclusive opulence with state-of-the-art facilities and of exceptional quality; it is truly wonderful what Maldives has to offer.
Whether it is a sales incentive scheme, recognition of employee achievements, or a program to reward loyal customers, your incentive holiday should give that special appeal. In this, what is better than to bring them to these unparallel islands brought alive with magic and splendor?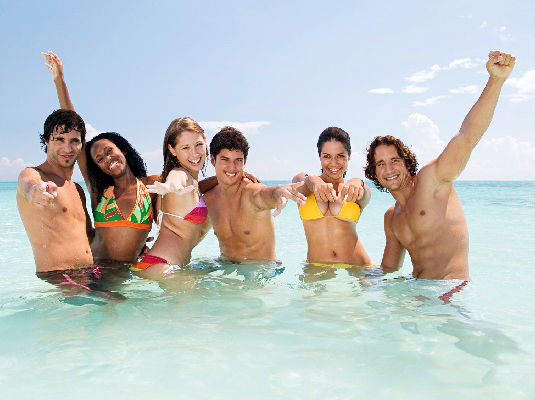 When you want stronger relationships built with your valued business partners, to make the clients feel truly special, to offer an unforgettable rewards to the top achievers or to give your employees the royal treatment, we could tailor the programs specifically to your requirements and our experience with the Maldives product will put the world at your doorstep.
The capacity for incentive programmes in Maldives range from programs for handful of participants to hundreds of persons and their partners for enjoying a holiday in a luxury resort setting to a department being treated to an exclusive experience of a luxury yacht holiday in the Maldives.
Contact us for additional incentive travel information, tips and advice, and we would enhance your experience in providing super incentive programs of this marvelous getaway.